Figo Black 100ml Alcohol...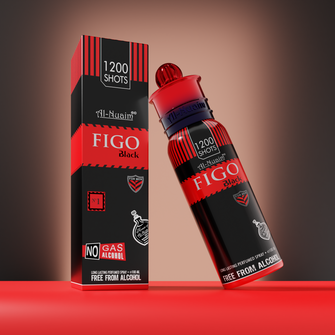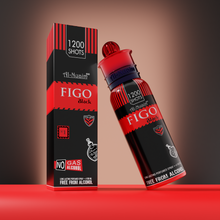 Figo Black 100ml Alcohol Free
Rs. 299.00
( / )
All taxes and shipping are included
We have put together a dynamic range of spirits that keeps you smelling magical day and night. Holding bad odour at bay for 24 hours, try our long-lasting perfumes are packed with unique and captivating fragrances composed of complex and top-rated ingredients. Choose from the standard blends of pocket-friendly aromas...
We have put together a dynamic range of spirits that keeps you smelling magical day and night. Holding bad odour at bay for 24 hours, try our long-lasting perfumes are packed with unique and captivating fragrances composed of complex and top-rated ingredients.

Choose from the standard blends of pocket-friendly aromas that can last for 1200 shots.

Pan India Shipping